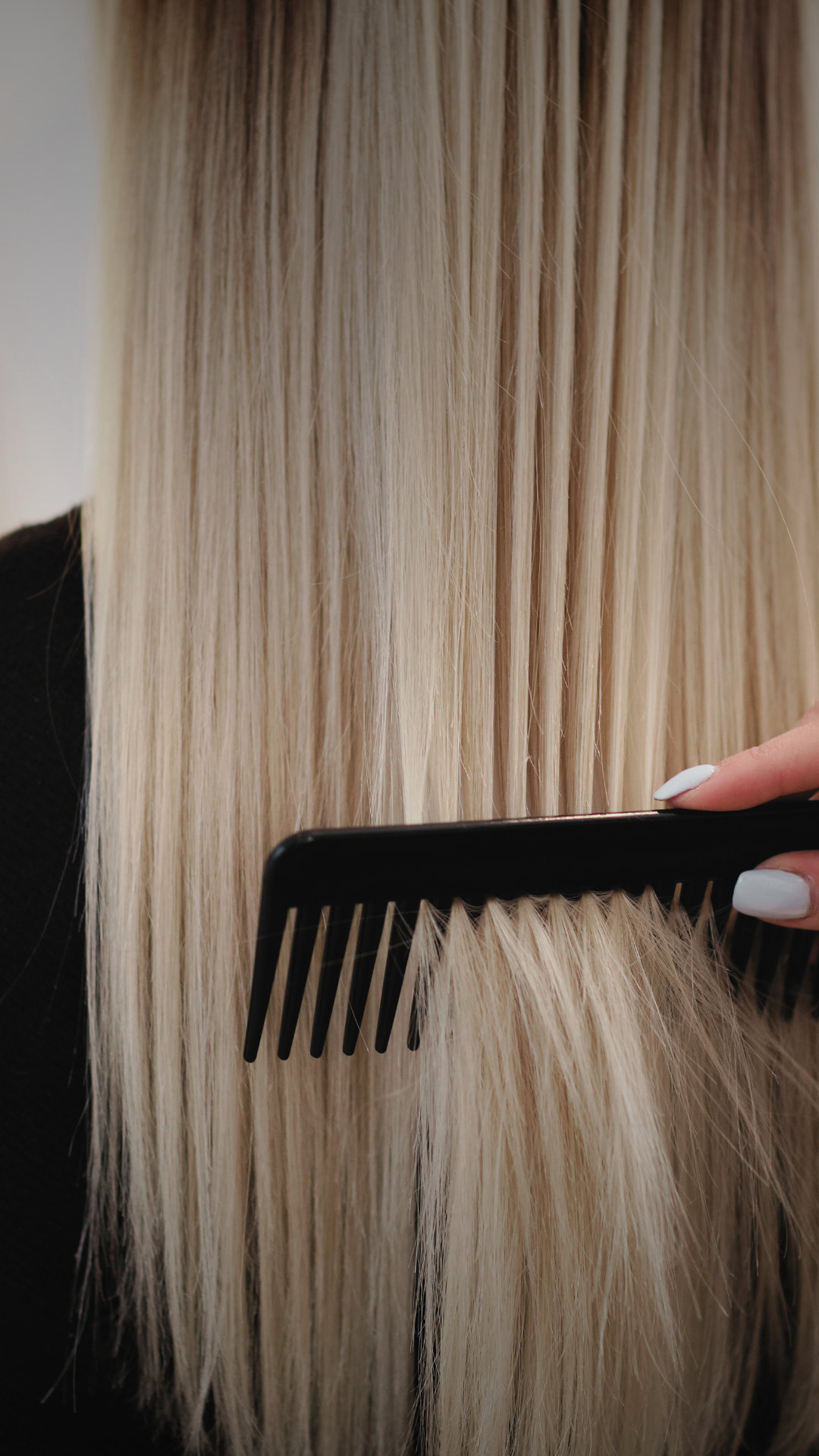 Join Our Team
For inquires email us at contact@exsaloncechicago.com
Exsalonce is expanding! We're looking for both experienced hair stylists and students/entry level apprentices who are eager to take the next step in their career as a part of our Exsalonce Salon family.
We are an inclusive and collaborative team of vibrant artists who celebrate each other on a daily basis. We share a common believe in the importance of continued education. There is always something new to learn in today's hair and beauty industry. We view every new style, color technique and TikTok trend as an opportunity to strengthen our craft and transform guests into their most authentic self.
Living out each of these values and beliefs, factoring them into every decision made within the salon and leading by example – this is the culture of Exsalonce Salon as we proudly celebrate 21 years of spreading beauty throughout Roscoe Village, Chicago and beyond. With many more great years of Exsalonce to come, we are so thrilled to be expanding our team.
Working at Exsalonce, you will have access to mentorship, external education events and attending some of the most prestigious annual events in the industry, from America's Beauty Show to NAHA Awards to Infercoiffure Atelier in New York.
Applicants must be IL licensed hairstylists or currently enrolled in cosmetology school to be considered.